Portfolio of Works
---
Oceans are mysterious, vast, and powerful. They have always mesmerized me. I can stare for hours into the turquoise calm of a tropical lagoon, or watch wave after wave splash foamy white against a rocky coast. I am also drawn to landscapes of wild places: swampy marshlands; desert mesas; forested mountains; bucolic meadows. These are where I go to observe birds and other wildlife and reconnect with nature.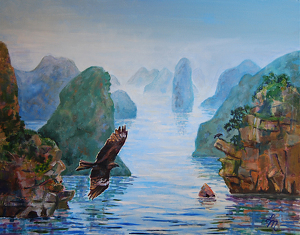 ---
These studies and small paintings of animals in the wild were developed from my own photographs and sketches.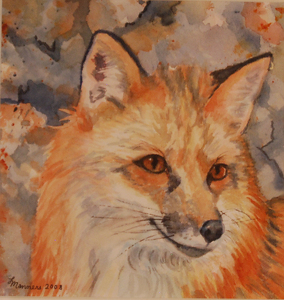 ---
These are photos from a 2012 birding trip to Peru. They are intended to accompany my day-by-day account of the trip on my Blog. We birded from the High Andes to the Amazon basin. Ultimately, these photos and the many thousand others I shot in Peru will be the reference photos for studio paintings of wildlife and wild places.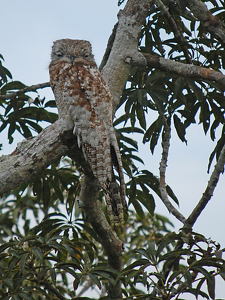 ---